Low Foam Deck Wash
This month's blog is all about our popular Low Foam Deck Wash!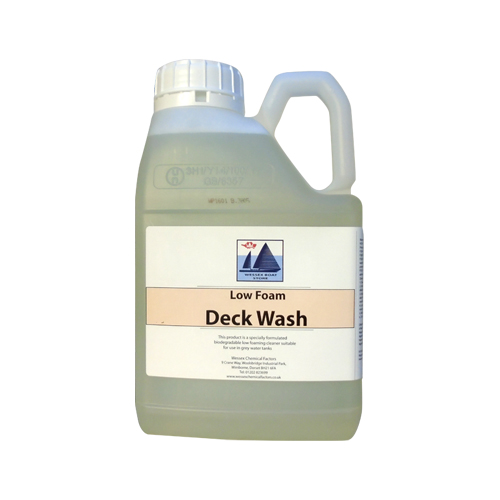 Our Low Foam Deck Wash is a high concentrated, environmentally friendly deck wash that is perfect for big boats and small ones!
Our team at Wessex Chemicals were tasked with creating an effective deck wash that was also environmentally friendly (meaning it could be used on boats in and out of the water without environmental concerns). They got to work and Low Foam Deck Wash was born!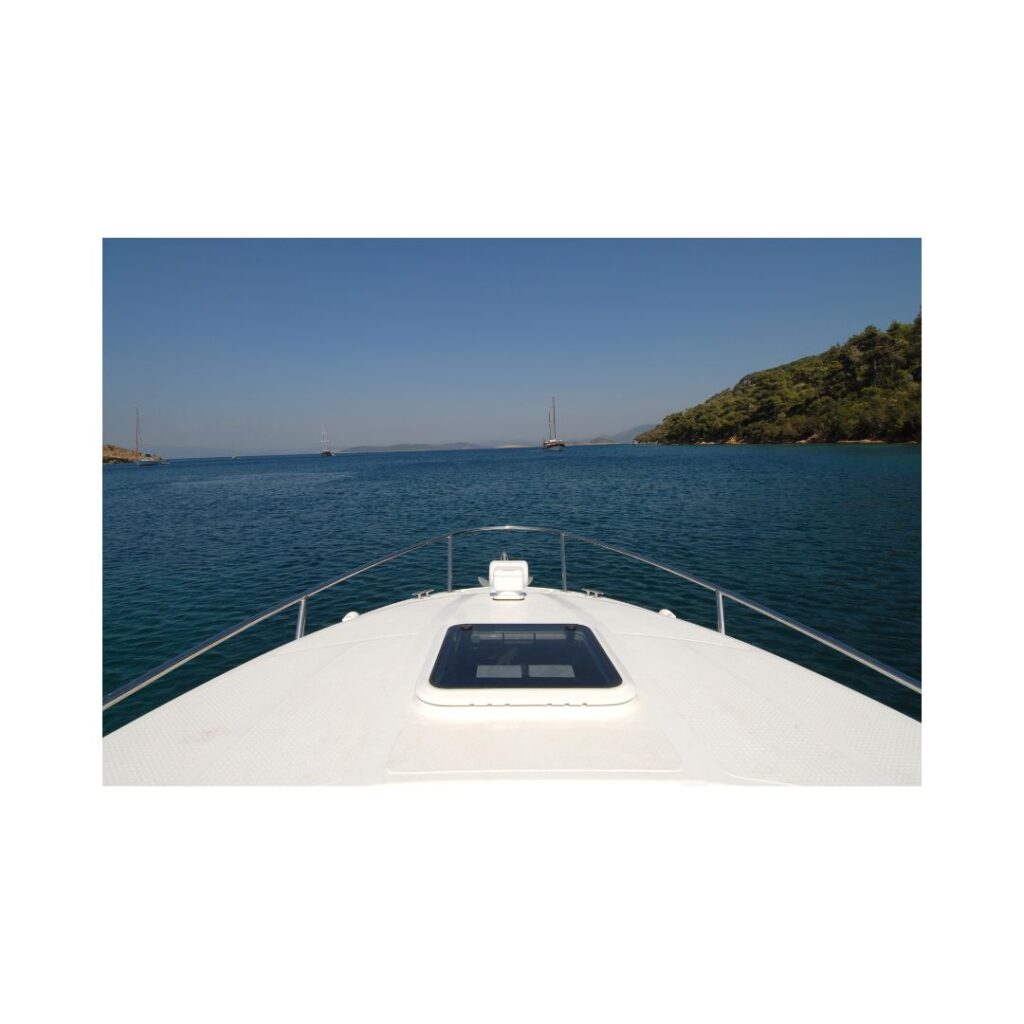 Its special formula is biodegradable and, when diluted to the correct concentration, very safe for users. Not only that but it meets the Royal Navy Department of Medicine specifications.
It was also designed with water holding tanks in mind and so it won't affect your grey or black water holding tanks.
It won't dull painted surfaces even when they are contaminated with oil or grinding contaminants although care needs to be taken around some teak deck sealers as this may be removed by the deck wash.
As it is high concentrated a 3.25 litre container will produce up to 250 litres of cleaning fluid!
How to use
Its simple to use. Just sweep the deck. Add Low Foam Deck wash to warm water (dilutions rates can be found below). Apply using suitable equipment. This might be a deck scrubber or machine with soft/medium duty pads or brushes or simply a light scrubbing brush. You need to leave the deck wash in situ for 5 – 8 minutes (dependent on degree of staining) to allow it to work. Then just rinse off with clean water and dry.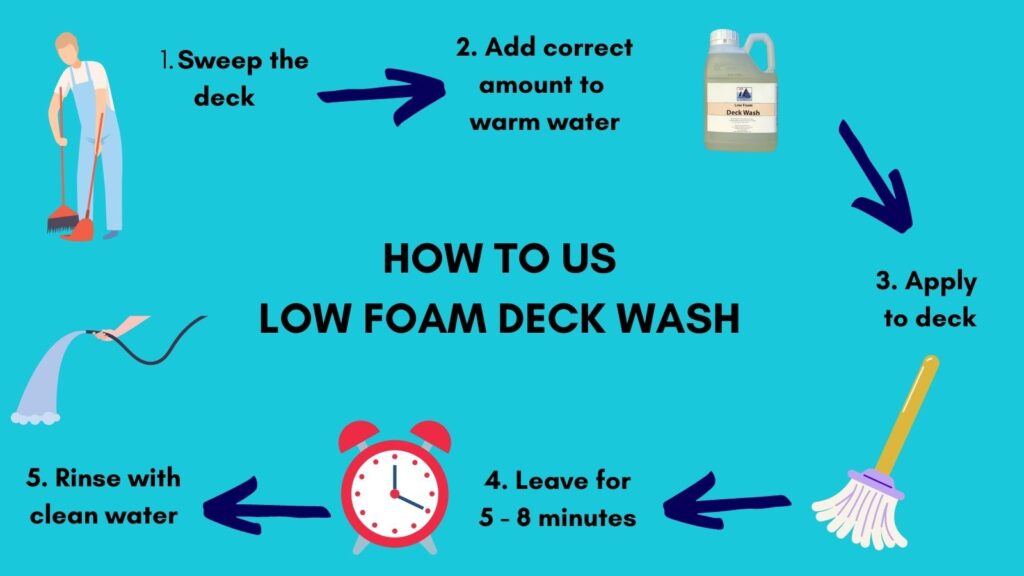 Dilution Rates
For Regular cleaning: 80 parts water to 1 part deck wash (This works out at approximately 12.5ml per litre of water).
For heavily soiled areas: 40 parts water to 1 part deck wash (this works out at approximately 25ml per litre of water).
If you are using a pump dispenser:
For regular cleaning: Two pumps in 4 litres of water.
For heavily soiled areas: Four pumps in 4 litres of water.
As with all out products we strongly recommend that you read the Safety Data Sheet before use. These can be found here.
Want to find out more? Why not check out the Low Foam Deck Wash page on the website?