Sail Cleaner
This month's blog is all about our fabulous Sail Cleaner!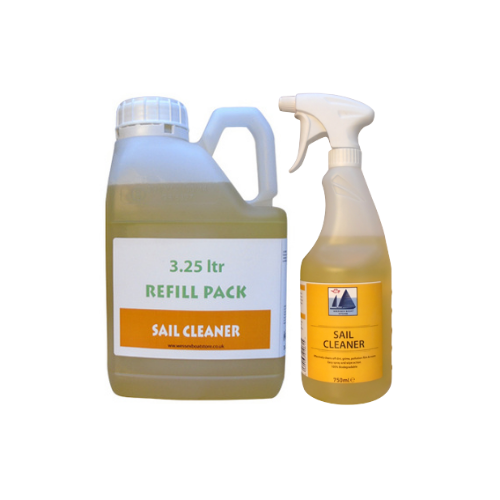 Our Sail Cleaner is quick and effective at cleaning boat, yacht and dinghy sails. It removes general dirt, grime, grease, traffic/pollution film and mould from sail material and is safe on sail stitching and other sail materials. It also has a really pleasant alpine fragrance which leaves the sails not just looking fresh and clean but smelling great too!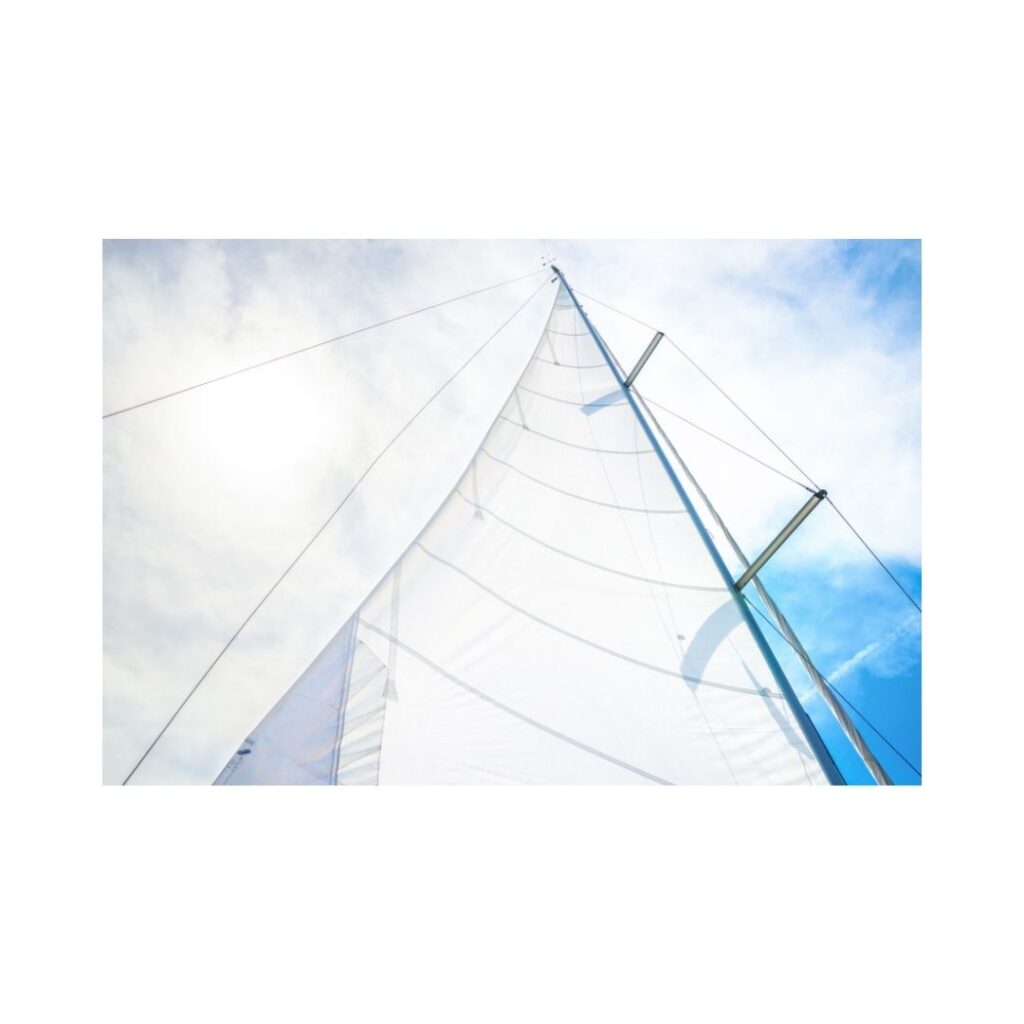 Our Sail Cleaner was created for professional use so we knew it had to be really effective at doing it's job, it also has to be fast and easy to use. With that in mind we created a ready to use, spray on formula which just needs wiping off with a non scratch cloth.

If there are particularly stubborn areas to clean then simply leave the product for a few minutes after spraying to allow it to soak in and soften the dirt before wiping clean with a cloth.
At Wessex Boat Store we are always looking for ways to ensure our products are as environmentally friendly as possible. And that's why our sail cleaner is made from ingredients which are 100% biodegradable. This means it is safe to use on and off the water with no environmental concerns and will not harm marine life. Not only that but we sell it in a 3.25 litre refill bottle as well as 750ml spray bottles. This means you can refill your 750ml bottle and reuse it. This means less plastic waste and less use of virgin plastic! Better for the planet and better for your wallet!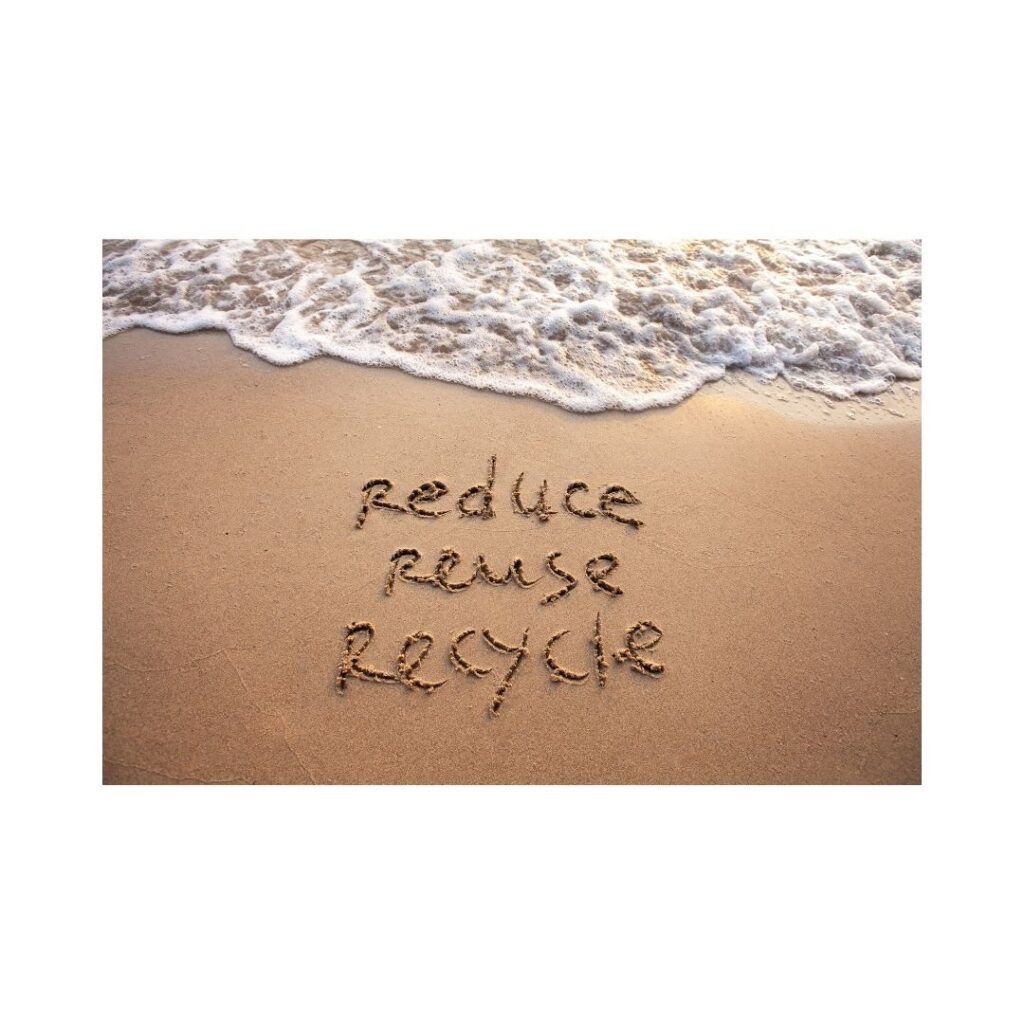 Want to find out more? Why not check out the website page.