Wessex Bilge Cleaner!
This month our product spotlight is on our popular Wessex Bilge Cleaner. If you own a boat, you know that bilges often smell bad, with the combination of sitting water and organic matter, it is a perfect environment for the growth of bacteria, mildew and mould which causes the bad odour. Not only that but limescale can develop in bilges and pipes causing blockages and slow running flow which increases the risk of foul odours.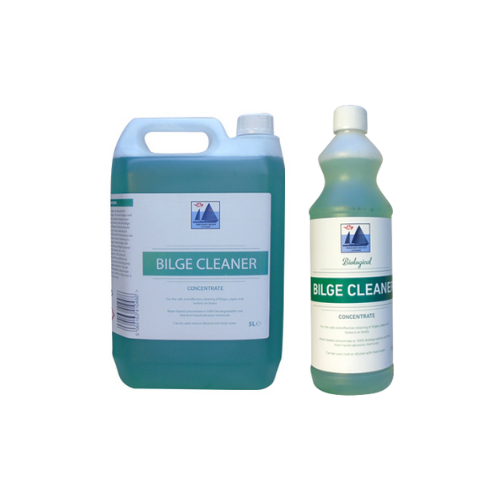 At Wessex Chemicals we wanted to create a solution that was both effective and environmentally friendly. Building on the work we have done with other environmentally friendly products we looked at working with friendly bacteria which can deal with the issue using the power of nature! The organic waste is digested by the friendly bacteria and converted into harmless carbon dioxide and water and this process eliminates the bad smells, rather than simply disguising the smell with perfume.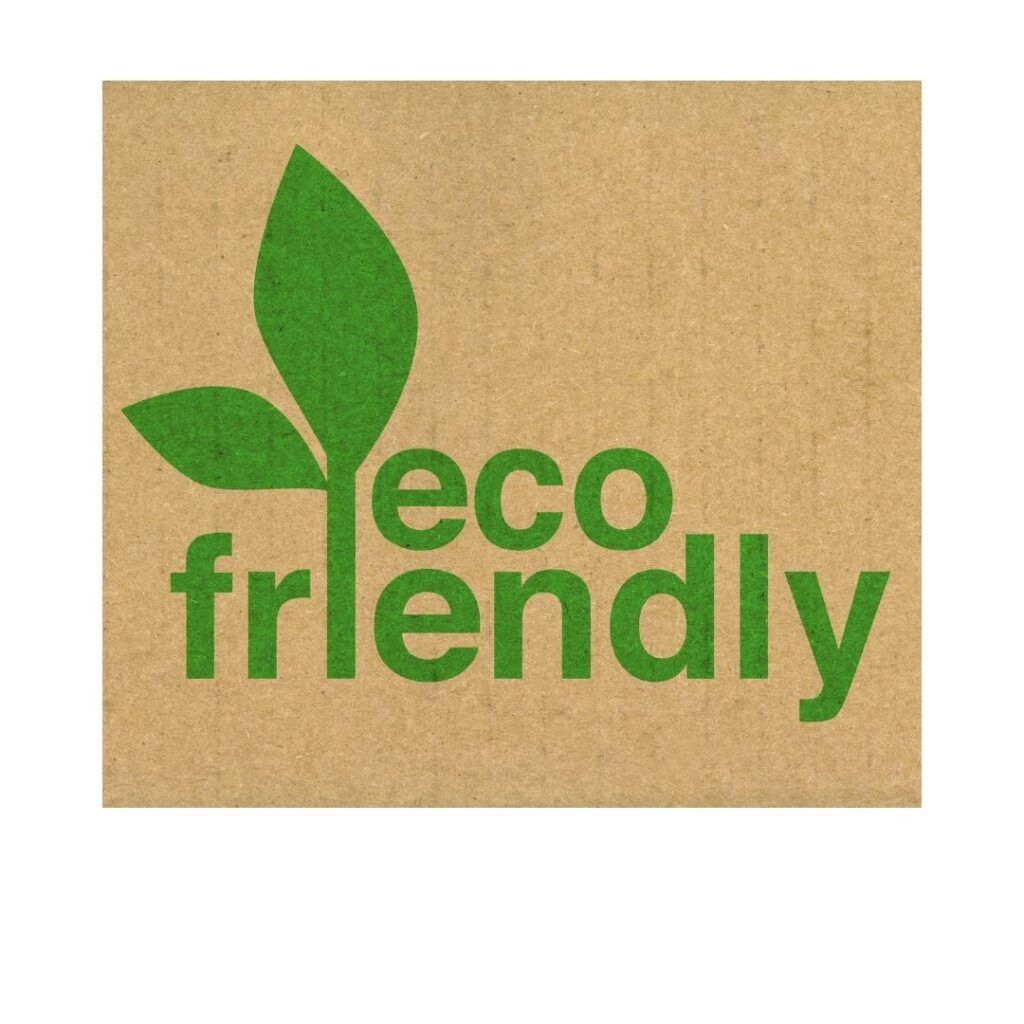 Not only that but Bilge Cleaner will combat the growth of limescale, mould and mildew keeping pipes free flowing! Bilge Cleaner is a water based mixture and so is safe on a variety of hard surfaces including metals, plastics, laminates and ceramics. However, it is best to avoid spillages on fabrics and carpets, as it may cause staining.
Bilge Cleaner can also be used in holding tanks, pipes and traps under showers and sinks to combat bad odours from stagnant water.
If your bilges contain water, you can simply pour Wessex Bilge Cleaner into the bilge area. It is effective up to a 1% solution (i.e. 1 litre to 100 litres of water). It can be used as an immediate spray and wipe off cleaner or can be left in-situ over a longer period of times. If you are preparing your boat for overwintering, we recommend the additional of 1 litre of Bilge Cleaner which should combat odours and build up during the period your boat is not in use.
Harnessing the power of nature means that Wessex Bilge Cleaner is 100% biodegradable and so can be used for cleaning your boat both in and out of the water without any environmental concerns.
Want to find out more? Why not check out the page on our website: