Wessex Hull and Waterline Cleaner
This month's blog is all about our fantastic Hull and Waterline Cleaner!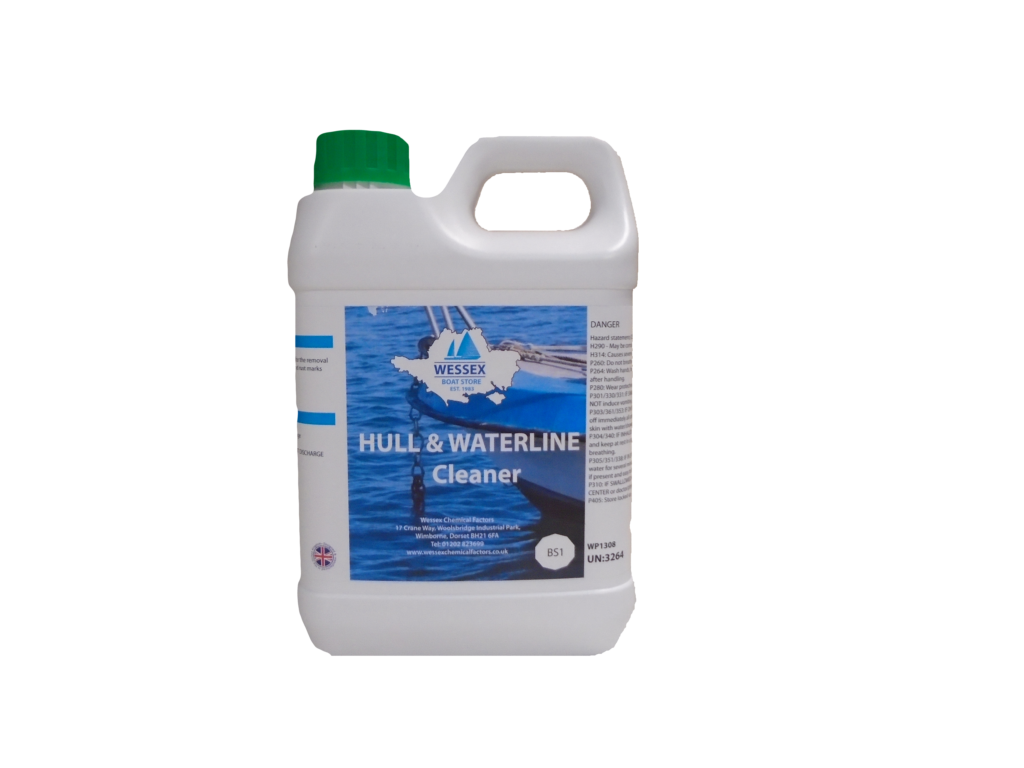 Wessex Hull and Waterline Cleaner was created when we were asked if we could make an effective non-fuming cleaner for boat hulls. Most traditional hull cleaners contain acids which release noxious fumes and make them unpleasant (and potentially harmful) to use.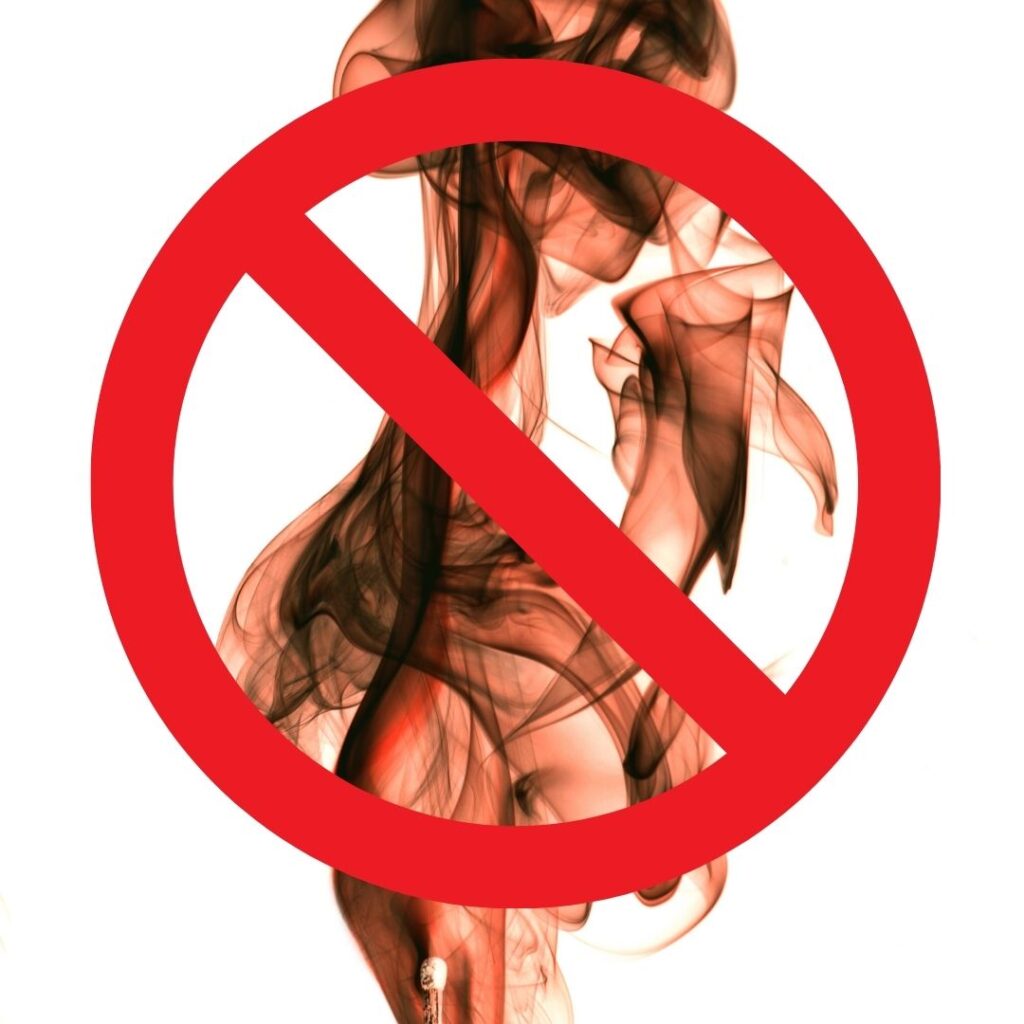 Hull and Waterline Cleaner uses a synergistic mix of organic compounds and phosphoric acid which is effective but doesn't fume. It will dissolve scale formations rapidly and also crustacean shells (including barnacles) commonly found on hulls and prop shafts. Not only that but it will also remove brown staining and light rust staining from fibreglass and painted boat hulls.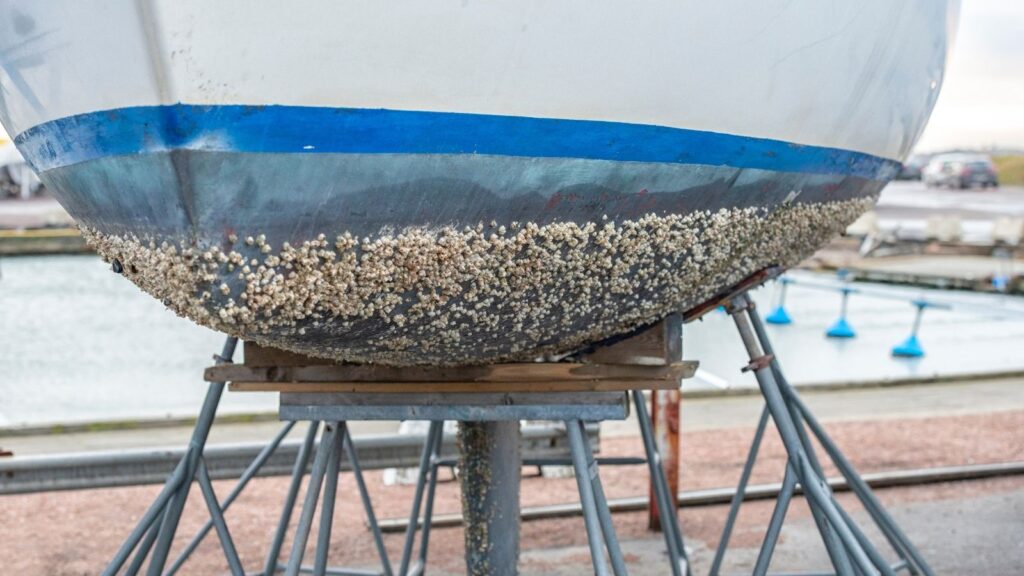 Hull and Waterline Cleaner can be applied by brush to the affected area. Simply leave for a few minutes, depending on the severity of discolouration and scale, and when you are happy with the results, rinse off and allow to dry. If effervescence stops before all the scale and shells are removed, then it means the solution is spent and you will need to apply a further application. Hulls that are severely affected may need further coats.
Care needs to be taken with the runoff. When Hull & Waterline Cleaner mixes with scale it reacts and forms a neutral solution. However, it is not possible to know if all the solution has reacted and so we recommend neutralising the run off with our Acid Neutraliser before you allow run off in to the aquatic environment.
If you want to find out more, why not check out our web page? Click on the link below