Interested in becoming a distributor?
Become a Wessex Chemical Factors Distributor.  Please fill out the form below.
Latest News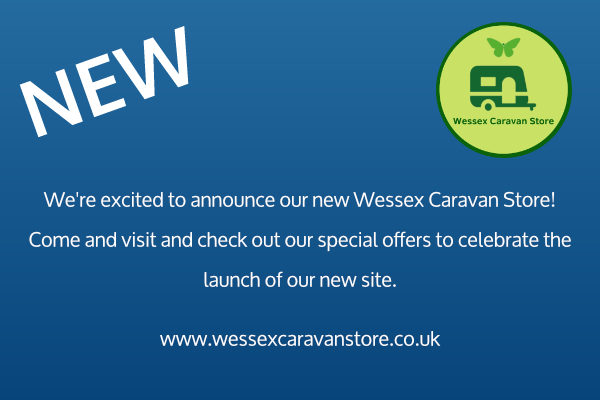 15th August 2019
We're very excited to announce that the brand new Wessex Caravan Store is now open! Please pop over and visit, to take advantage of our special launch offers!